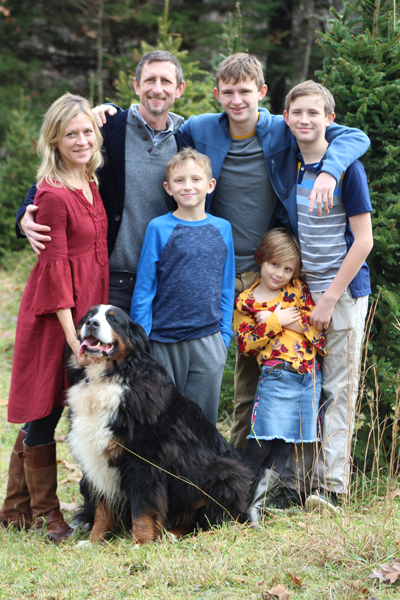 Hi! We are Holly and Mike, and this is our family! Thank you for visiting our blog at Wellnessforlifepgh.com & Babymovin.com! We love our work as Physical Therapists and are here with our passion and our knowledge to make a  difference in your life!
Using our 46 years of combined experience as PTs and 47+ years of equal experience raising 4 children, we want to share what we know with you! We know that we have skills, ideas, facts, advice and suggestions that can help you, your baby, your children, your parents, your aunts and uncles…..!
Babymovin.com is a direct link to the blog's scoop on Infant & Toddler development, focusing on birth – 3 years old. Check out the other posts across the lifespan to learn of other tips to help keep you and your family MOVING WELL and FEELING WELL!